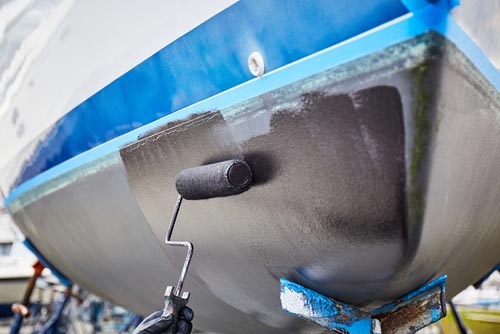 B & C Fiberglass Inc. is the leader in boat repair in the Bellingham, WA area, offering a variety of marine repair and upgrade services for commercial fishing boats. Whether you're looking to repair damage to your boat, or you're ready to make some upgrades that boost your productivity on the water, our products and processes protect your livelihood, allowing you to thrive on the water and deliver quality fish.
Our full range of services includes marine fiberglass fabrication, flush deck reconfigurations, self-bailing hatch coaming installation and fish-hold insulation installation at our Bellingham, WA facility. We work with incredible precision and attention to detail, always using premium-quality products and materials to protect your investment. Clients find that our upgrades quickly pay for themselves, improving the fishing experience and their overall bottom line.  
Want to learn more about our capabilities and services here at B & C Fiberglass Inc.? We're open in Bellingham, WA October through March every year. Give us a call today at 360-739-8433!